Bringing your customer and digital vision to life
We are an Australian Customer Experience and Digital Transformation Company.
Our vision is to help Australian organisations be global service leaders. With Customer Science Group you have access to a complete suite of offerings and partner network to deliver your customer experience, services and digital transformation vision.
Our services provide you with measurable and sustainable benefits.
Typically, our services yield a return on investment within 6 months, providing you with sustainable benefits for both your customers and your business, free of cost.
Our solutions use a customer-centric approach to enhance customer experiences. This boosts customer ease, satisfaction, retention, leading to more referrals, repurchases, and value.
Our services assist in achieving your business objectives. We carefully consider and co-design strategies to align with your vision, mission, business KPIs, brand, and values to ensure maximum impact.
Our services provide a rapid return on investment, resulting in increased business capacity, reduced cost to serve, improved customer value, and/or revenue growth
We offer a comprehensive toolkit that includes templates, tools, information management, and coaching to develop people and lock-in the benefits of your customer experience and digital solutions.
How our services make a difference
Your customer experience and digital vision is brought to life by co-designing a solution from our suite of services and capabilities. 
You may have a need to:
1) Transform an experience or process
2) Have an Independent Review 
3) Fix a specific challenge
Our approach starts with research and justification to co-develop strategy and policy grounded in data. Next we co-design the future and a plan to get there, this is supported by our ability to implement and enable your organisation. The implementation is measured, managed and your team is enabled for sustainable benefits.     
Organisations have the flexibility to use a single service, the holistic suite or a tailored set of activities to realise the benefits you require. We like to start small, deliver immediate benefit and build long term win-win relationships through our services. 
We are an independent, boutique customer experience or CX agency in Sydney and a digital transformation consulting professional services firm. What sets us apart?
expert and data-driven, practitioner and pragmatic approach
ability to operationalise your vision for sustainable benefit
close relationships with our clients to co-design and build future services, customer experiences and digital solutions, and so we all enjoy our work. Each client has an account manager focused on their specific CX and digital plans. Our relationships are long-term, providing consistent and relevant advice.
niche skills, specialising in our field and industries, required for right-fit solutions 
sensitive to your unique environment and objectives, risks as well as the importance and confidential nature of your work 
Breadth of offering covering all services needed to bring your CX or/and digital vision to life. Our services cover people, processes, technology, data and enablement. We have award-winning specialist consultants, who have committed their careers to their area of expertise and an extended network of proven consultants and partners able to execute our plans. 
Before starting work we provide clear solutions and deliverables that we have tailored together so you can be confident you will have the right outcomes.
Our solutions
As a premier customer experience agency in Australia, we build your perfect holistic customer experience and digital solution by selecting the services right for you. We recognise in today's customer-led service transformation initiatives it is important to have a deep understanding of people, processes, technology (including data management) and business. We have built our company around all these solutions and welcome the opportunity to help select the relevant solutions and assist in any or all of your project stages. 
Customer and End User Research & Human Centred Design
Customer/User research

Mystery shopping

Benchmarking/scans
Ideation & hackathons
Human Centred CX/UX/EX/digital design
Persona's/role archetypes
Customer segmentation
Journey mapping
Channel strategy/design
CX communication tools

CX team design & support

Advisory boards
Customer Experience and Service Operationalisation
Customer & service strategy/charter

Contact Centre and service review & recovery
Co-design/blueprint
Service culture/change
Target operating model
CX program roadmap

Project design/manage

Business process services
Writing & Correspondence
Workforce optimisation & customer queuing/routing
Voice of the Customer

Complaint management

Performance KPI's

Continuous improvement

Capability build for recruitment, L&D, QA, KM, WFM, operations, etc.

Knowledge & training
Vendor Management Office
Experts in all channels including face-to-face, contact centre and digital.
Independent Service Outsourcing Solutions
Strategy & design
Requirements & shortlist vendors
Procurement, services and outsourcer expert support
Recovery and optimisation
Contract management
Vendor management
Contact Centre specialists 
Innovation lab/SWOT team
Scalable and out-of-hours design
Digital Health and Care industry Consulting
Policy and strategy
Health informatics
Digital health/clinical  

Service/program design

Technology
Billing and coding
Clinical data governance
Patient, carer and employee experience
CX & service optimisation
Protect and Manage your Data Effectively
Information policy/strategy

Ethics – Data and AI (policy & embed)

Data analytics and quality

Data architectures

Data classifications

Customer data value plan

Information management review and optimisation
Research/analytics/synthesis

Dictionaries & metadata

Privacy guidelines/assessments
Information security
Infosec Management Systems (ISMS)
Project design/delivery
Transition your Services to Digital Services Safely
Digital service strategy

Digital CX journey, service target operating model and architecture

Digital process review and optimisation
Digital service platform design
Technology and provider assessment 
Procurement
Implementation
Management/support
Digital service review
Digital advisory
Policy development/evaluation
Corporate/strategy plans
Business case
Program development
Program/project gateway & implementation reviews
Agile
Solution evaluation
Business analysis & models

Requirements

Business process services

Procurement/bid

Vendor and contract management

Benefit realisation

Governance/performance

Transformation change

Culture & training

Risk and compliance

Board, CEO, CIO, CFO, CXO, COO advisory and coaching.

CX business enablement

Financial management

Merger and acquisitions

Board establishment, oversight, development & governance

Interim Board and CEO
Automate Customer Experience, Staff Work and Business Processes
Service automation strategy, planning, roadmap, implementation & management
Digital workflow design

Robotic Process Automation

Digital workforce service
Digital transaction service

Digital employee assist

Internet of Things

Payment & ID
Chatbot/chat
AI & Predictive analytics
Website & applications

Other service technologies

Digital first outsourcing
Organisation automation capability design
Specialised Contact Centre Technology Consulting and Professional Services
Platform review & design
Solution Architecture
Roadmap
Project planning and implementation
CRM/channel technology

Procurement

Supplier aggregation & outsourcing

Management & support

Product design, development and support (i.e.

b-spoke, CXiaaS and Agent Desktop)
Integration specialists
Analytics
Australia's leading brands making a difference for their customers in collaboration with Customer Science Group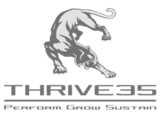 What our clients are saying
Neil Frantz
National CX Manager, InaboxGroup
Customer Science was hired by InaboxGroup in April 2016 to assess service management holistically – and then develop/implement a sustainable operating model. InaboxGroup had undergone an amalgamation of four companies (telecommunications, cloud and IT managed services) with ineffective multiple support ecosystems resulting in inconsistent customer experiences. Through workshops and key customer engagement, Customer Science quickly grasped the needs of the business and displayed a true corporate partnership.
Marcela Carrasco
General Manager, Anglicare Services NSW
Customer Science are a great partner organisation. The expertise and support provided during our contact centre implementation, and beyond, have been instrumental in the establishment of our operation. The Customer Science team are professional and generously share their knowledge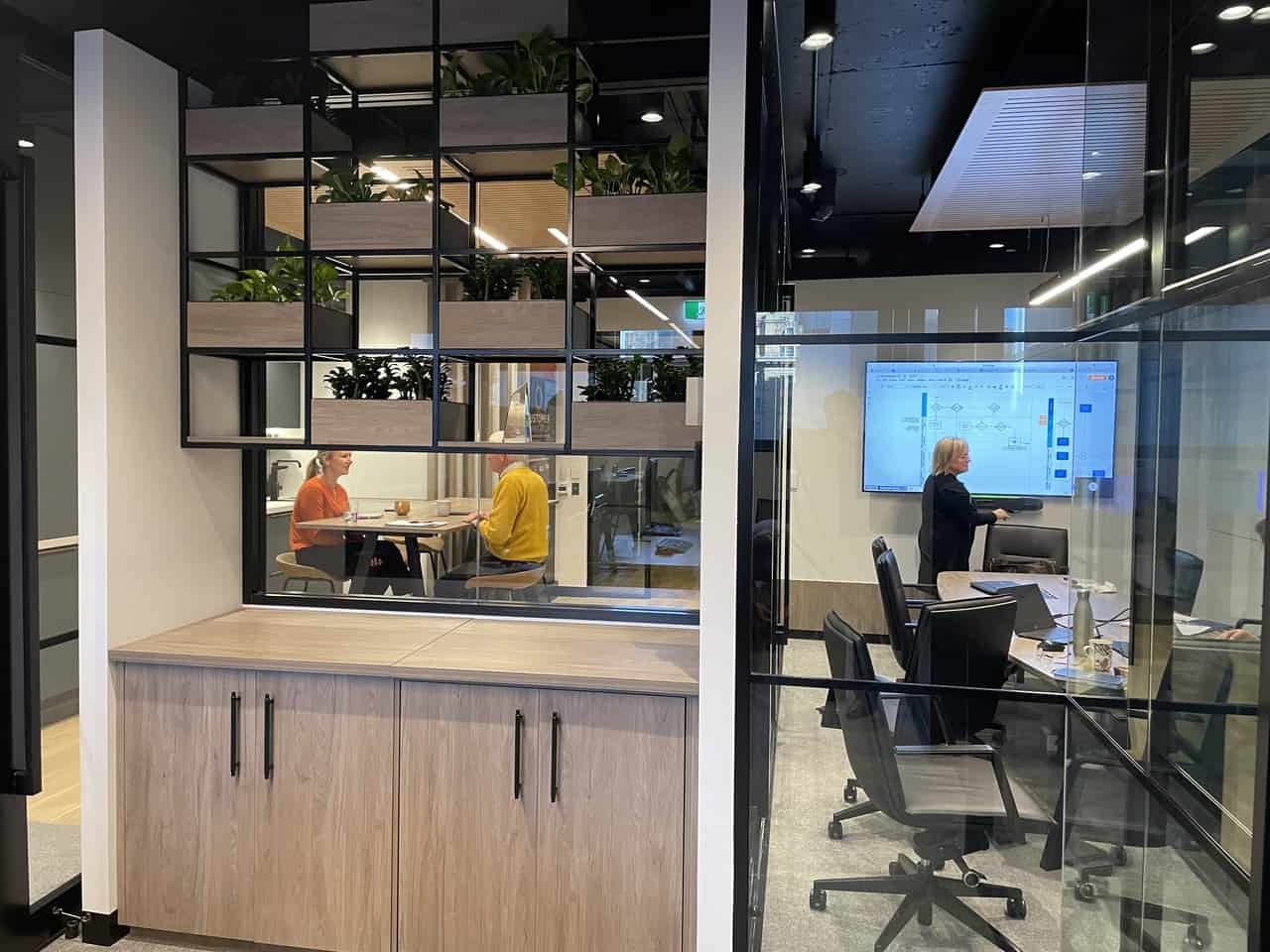 Our specialist sub-brands
Our Group brings together specialist sub-brands, familiar and valued independently. Each sub-brand has been built by passionate practitioners with care for their craft and how it makes a difference. Together the sub-brands provide a unique set of capabilities under our Group's common approach.